AMD BULLDOZER SIX CORE TOWER PC 1TB 8GB DDR3 C/READER WIFI COMPUTER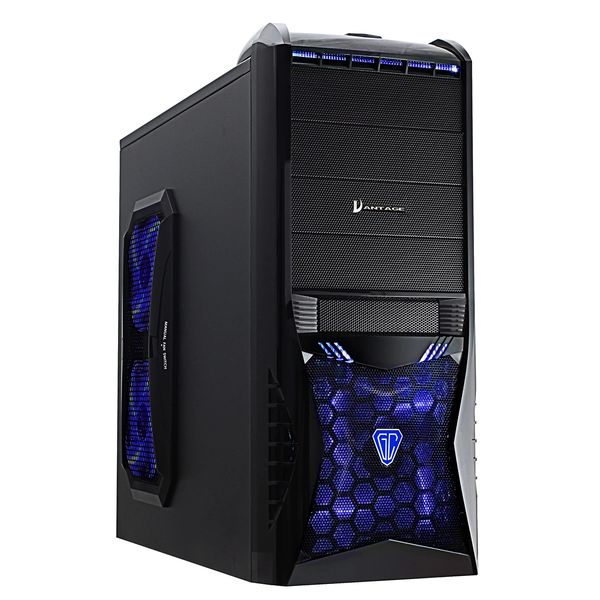 AMD BULLDOZER SIX CORE TOWER PC 1TB 8GB DDR3 C/READER WIFI COMPUTER
AMD BULLDOZER SIX CORE PC
This is the perfect Desktop Computer for anyone looking for a low-cost but high performance, Six-Core home/office Computer.
If you are producing Spreadsheets, surfing the web, streaming media or playing your favourite games then this computer with its 4.1GHz Turbo speed SIX CORE BULLDOZER FX6300 CPU is the one for you.
Complete with a DVD-RW, 8GB of quality brand DDR3 RAM and a large 1TB hard drive for all your files, Card Reader and built in WIFI this PC really has EVERYTHING you need both now and far into the future. Coupled with the competitive prices and expert technical support we offer, you are also getting the peace of mind and security of buying from a trusted seller.
The Pc case are available in different colors
Reviews